A wireless desk keyboard that will connect to your Computer, Tablet and smartphone

There was a time when hardware keyboards dominated the smartphone landscape, but in recent years they've been all but pushed out of contention. But this in not the end, as the time is changing the keyboard has changed itself too with changing needs. Everything is going smart so here it is the smart Keyboards that will connect to the three devices like Mac, Tablet and phone simultaneously.
Features of
Logitech K480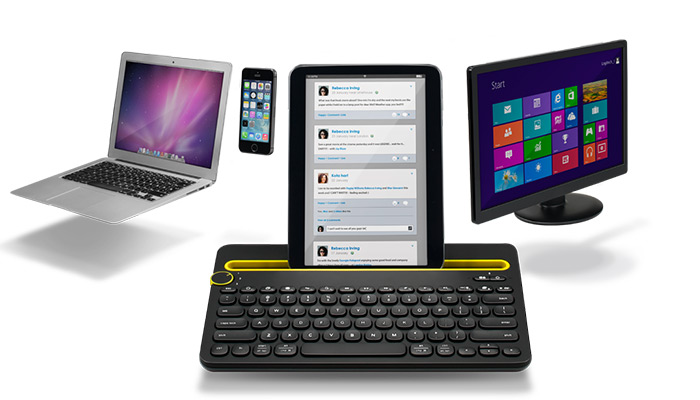 All in One
Its a all in one Hero as said Before it connects to almost all gadgets and supports Windows(
Windows

7, 8, 10), Mac (
Mac

OS X or later ) or Chrome computers and Android (Android 3.2 or later)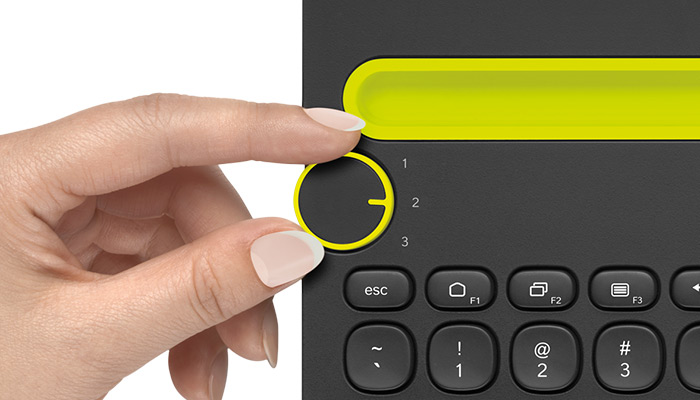 Easy Switching
The switching between the connected devices are also very easy.
Just turn the Easy-Switch dial to switch typing between three connected Bluetooth wireless devices.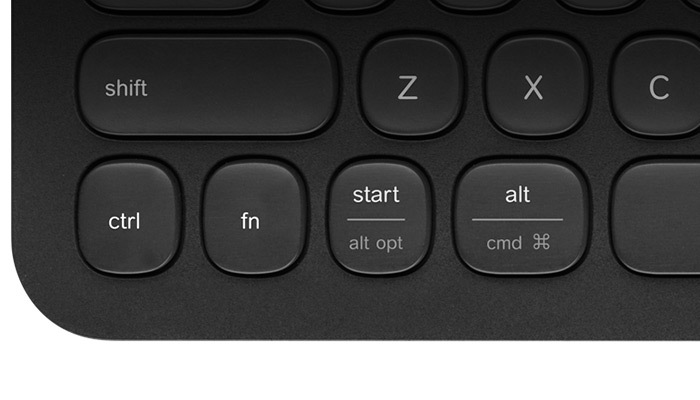 Type in comfort
The integrated cradle at the top portion holds your phone or tablet at just the right angle for you to read while you type. Islant type keyboard also adds to the comfort and easiness of typing.
The keyboard is available in two color variant i.e BLACK and WHITE. Has a battery life of two yaers and Bluetooth range up to 30 feet or 10m.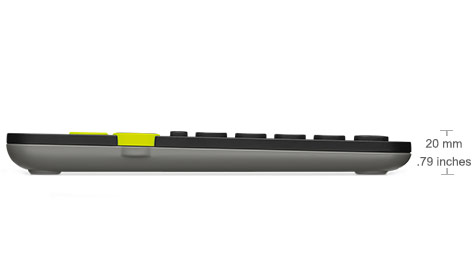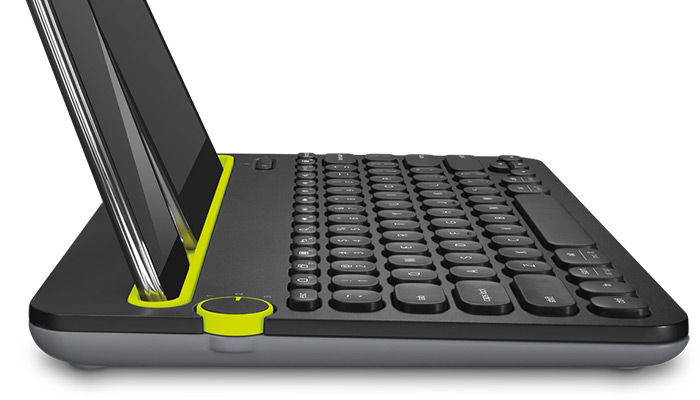 K480 dimensions 11.77 inches by 7.68 inches
PC: Windows® 7, Windows 8, Windows 10

Mac: Mac OS X® or later

Chrome OS™

iPad® or iPhone®: iOS 5 or later

Android™ tablet or smartphone: Android 3.2 or later.

Internet connection (for optional software download) Online K480 Immersion Guide, view here.
Warranty Information
2-Year Limited Hardware Warranty
Package Contents
Keyboard

2 AAA batteries (pre-installed)

User documentation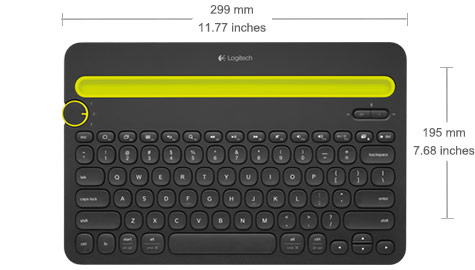 Dimensions

Height: 7.68 in (195 mm)
Width: 11.77 in (299 mm)
Depth: 0.79 in (20 mm)
Weight: 820 g (1.81 pounds)

Technical Specifications

Available in white and black.
Bluetooth range: up to 10 m (30 ft)*
Battery life: 2 years**
On/Off power switch
Battery life indicator light

* Wireless range may vary due to environmental and computing conditions.
** Battery life calculation based on an estimated two million keystrokes/year in an office environment.